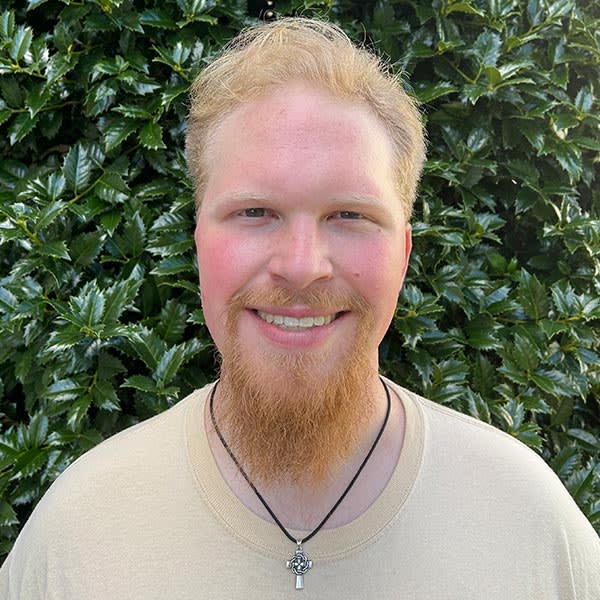 Dr. Maximilian Groteluschen
Dr. Maximilian Groteluschen originates from Indiana, but now resides in Durham. He went to NC State University for undergraduate studies. Dr. Max went to Royal (Dick) School of Veterinary Studies where he obtained his Bachelors of Veterinary Medicine and Surgery. He is also a member of the Royal College of Veterinary Surgeons.
Dr. Max likes to focus on feline-based medicine and enjoys exotics. In his spare time, he enjoys video games, studying history, and spending time with his wife and cat, Freyja.