Veterinary Care You Can Depend On
As a full-service cat and dog hospital, we can provide our patients with a diverse range of walk-in veterinary services to help keep your pets looking and feeling well, from wellness exams and vaccinations to dental care, internal medicine, and urgent care. We also offer a comprehensive range of pet surgeries including orthopedic surgery, declawing, spaying/neutering, Aural Hematoma, and more.
Core Care Services       Surgery Services     
Compassionate, Experienced Vets
Our vets at Kittrell Animal Hospital are warm, friendly, and here to serve you and your pet. The team is dedicated to providing the best veterinary care possible in a welcoming and comfortable environment. They also offer care for veterinary emergencies to help your cat or dog when they need it most.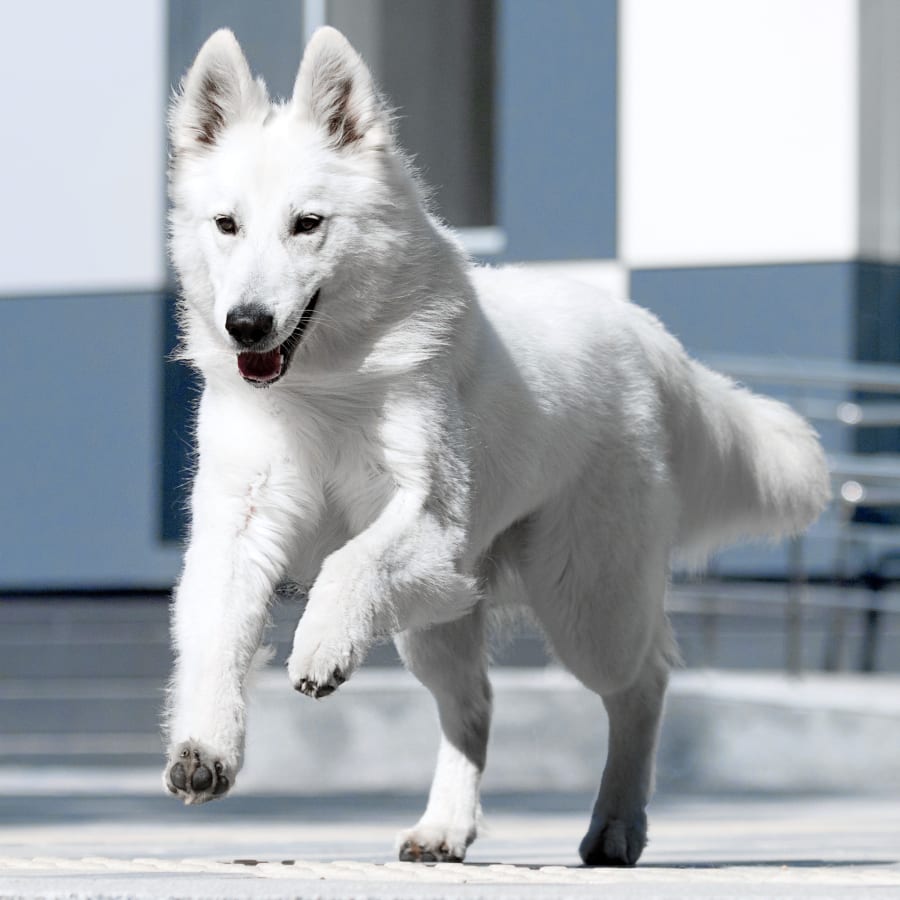 Our Pet Care Philosophy
The mission of Kittrell Animal Hospital is to meet the needs of our patients and clients by providing exceptional service, compassionate care, and practicing comprehensive, high-quality veterinary medicine. We are dedicated to client education, preventive care, and open communication.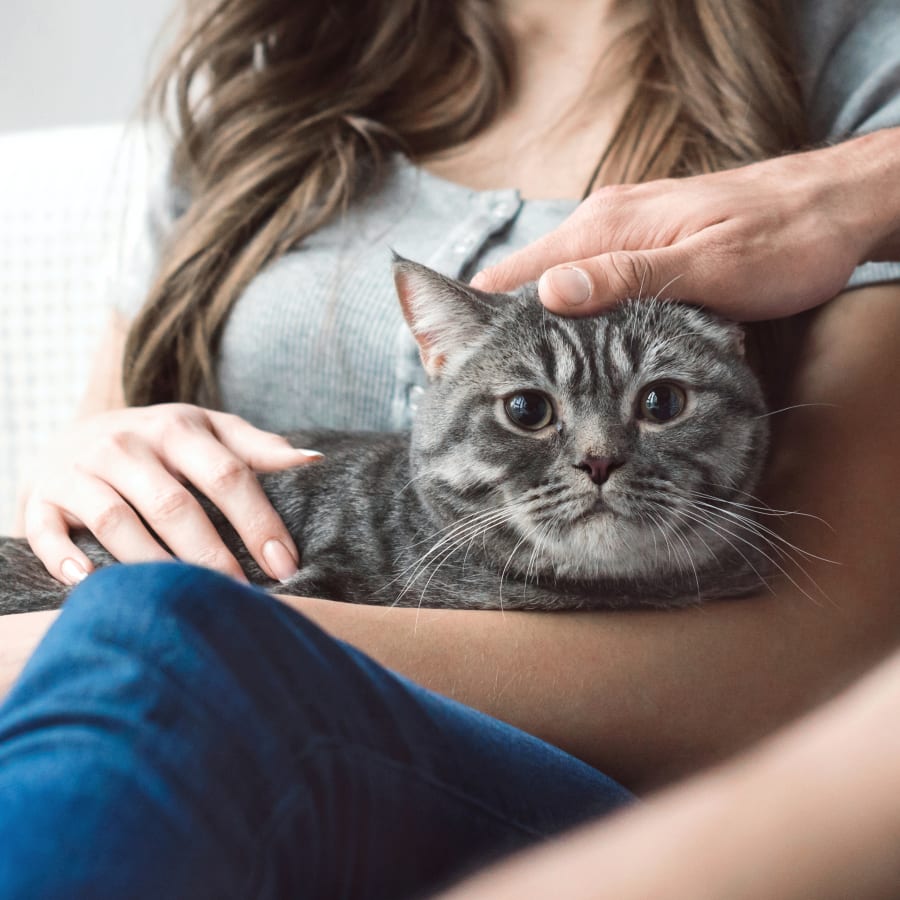 Our Commitment
Our team at Kittrell Animal Hospital wants you to be completely comfortable trusting your cat or dog in our care. We all love animals and treat every pet as our own.
We operate on a walk-in basis only so if your pet needs any veterinary care call us today to let us know you are on your way- we'd love to meet you and your animal friend.
Hospital Features
Convenient Location 
Wheelchair Accessible 
Relaxed Environment 
Convenient Free Parking
Multi-Pet Appointments
Same-Day Appointments (Walk-In Only) 
Automated Appointment Reminders (For Surgeries Only)