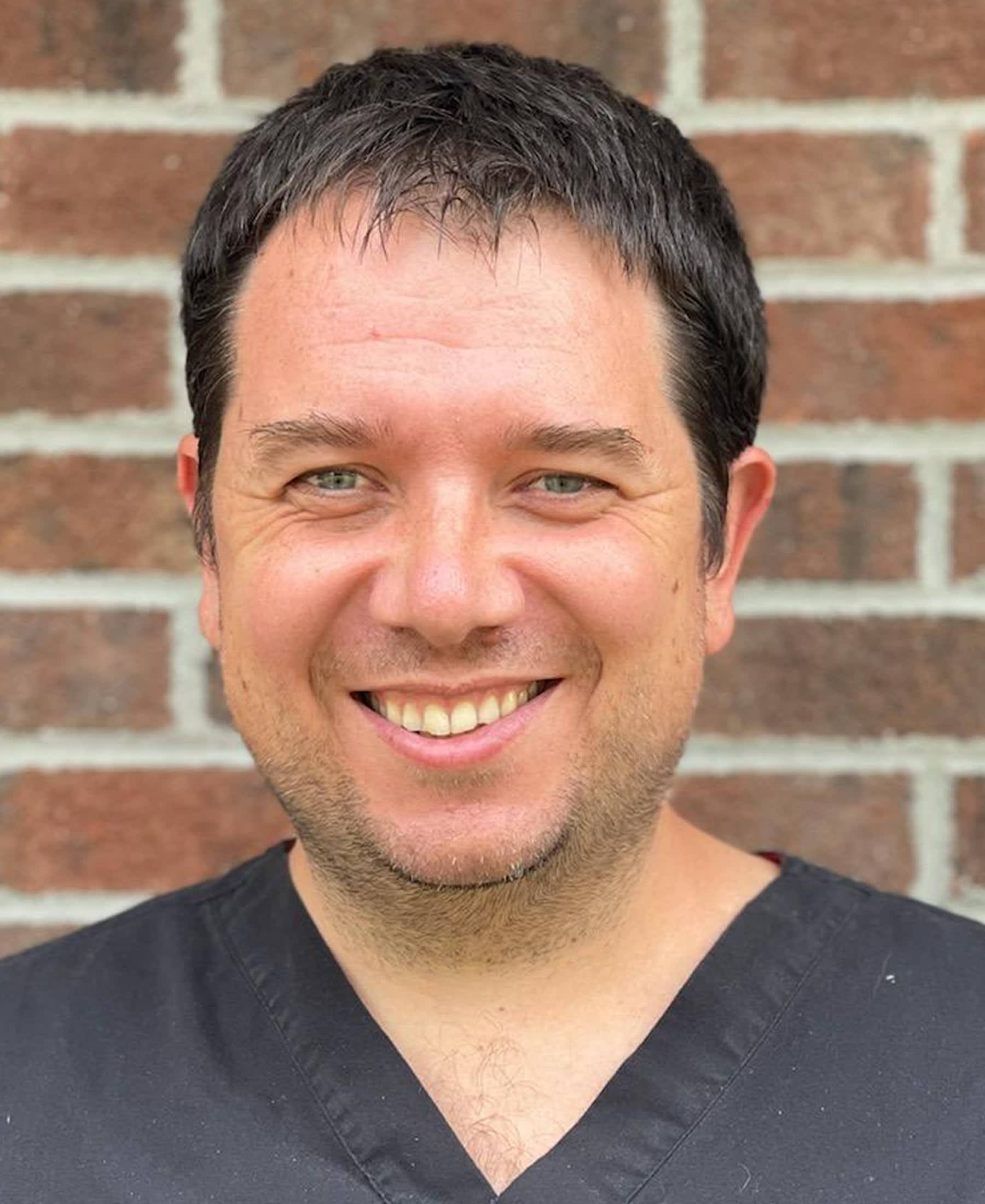 Dr. Aleksandar Besermenji
Dr. Aleksandar Besermenji is Ruthenian and comes to us from Western Europe. Before joining our Kittrell veterinary team he worked in Alaska for 5 years. He got his veterinary degree in Belgrade, Serbia.
He is passionate about providing cats and dogs quality veterinary care and will always treat animals with kindness and compassion.
Dr. Besermenji is currently married with two children and on his days off he enjoys gardening, cooking, and spending quality time with his family.