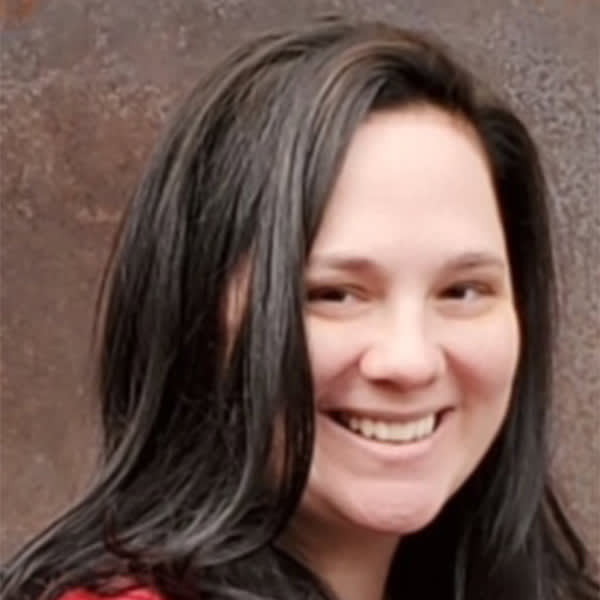 Dr. Courtney Scholz
Dr. Courtney Scholz is originally from Florida and graduated from the University of Florida with an undergraduate degree in Animal Science. She then obtained her Doctor of Veterinary Medicine Degree from Ross University.
Dr. Scholz loves animals and has a passion for helping cats and dogs feel their best.
When she isn't providing pets and their owners with quality care she is participating in competitive ax throwing, playing softball, party planning, or spending time with her fur babies. She has one dog named Phoebe and 3 cats named, Maggie, Kevin, and Cole.